6th Grade Conference-Day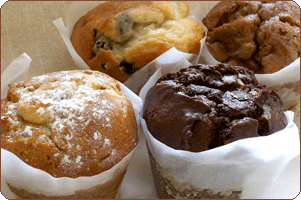 ---
---
School Begins at 7:50 a.m.
Students should report to school by 7:40 a.m.
School Ends at 2:24 p.m.
Act Two Ends at 4:15 p.m.
Attendance Number and Email
703-228-6802
---
"Let your imagination fly"
---
iPad Turn-In: All 7th Grade Students
If you are a 7th grade student, and you kept your iPad over the summer, it will need to be turned in to your EXCEL teacher on Friday, October 2nd. The iPad will be erased and reconfigured to work on the new mobile device
management system. I expect to return all devices on Monday, October 12, 2015. Please do the following before turning the device in:
Back up any files/pictures on to your APS Google account.
Remove the passcode from the iPad.
Make sure that the iPad has a label with your name on the back (inside the case). If there isn't one, please put your first and last name on a post-it and put it inside the case.
---
Learn more about academic & career planning by visiting the Aspire2Excellence web page.
---
Check out the reviews
Kenmore TAB students
wrote for the Arlington County Library teen page
Students reviewed Kenmore TAB book pick,
The Last
Akaway
, by Gary Karton. The reviews are included as part of an interview with the author.
---
Kenmore Middle School's Student Bank
(click
here
for more information)
---
School Accident Insurance is now available.
Click the Naviance Logo shown above to login to your account

---