Polar Party Library Night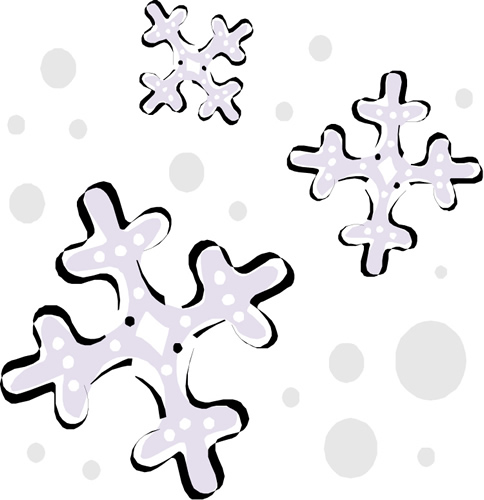 Ready to get out of the house and have some fun?
Love all this cold weather and looking for some winter stories to warm your heart?
Join us for a Polar Party Library Night! Thursday, January 23, 6:30 – 8 pm in the Ashlawn Library! We'll be featuring stories and crafts that celebrate polar animals!
Have some extra travel-sized toiletries just gathering dust? Or new, clean, adult socks that you don't need? We'll be collecting these items at Library Night and for the next week for A-SPAN. These supplies can help our neighbors experiencing homelessness! Bring to Library Night and drop them in the Helping Hands bin!
See you at Library Night!